Non-Scale Wins Notebook
Don't let the scale tell you what to do. Use our Non-Scale Wins Notebook to mark the achievements that really matter.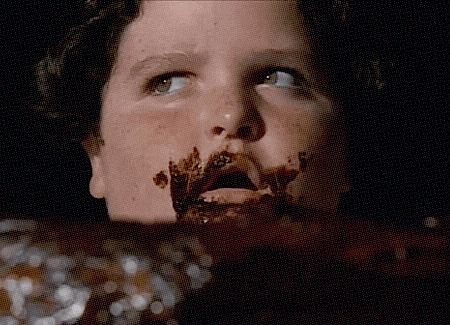 FREE Standard Shipping on Orders $75+
Shipping Options:

6-10 Business Days (Standard)
2-3 Business Days (Fedex/UPS)
Next Business Day (Fedex/UPS)

*Includes Processing Time*
30 DAY RETURN POLICY
3.5" X 5.5"