Bride 2022 Crew
The 2022 Bride Crewneck Sweatshirt is perfect for those engaged couple photo ops. Nothing says "we're in love" like matching sweatshirts.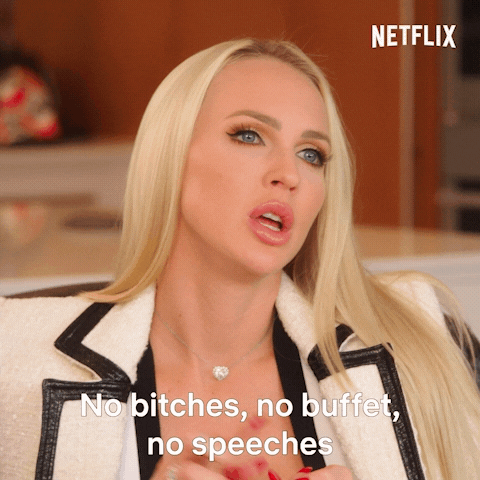 Unisex Sizing
50% cotton, 50% polyester
Pre-shrunk
Soft and comfortable feel
Choose Size
SMALL
MEDIUM
LARGE
XLARGE
2XLARGE
3XLARGE
FREE Standard Shipping on Orders $75+
This item may take up to 15 business days for delivery
This item ships separately from other Shop Betches products
This item is made-to-order and cannot be returned or exchanged
Unisex Sizing
50% cotton, 50% polyester
Pre-shrunk
Really poor quality :(
I was so excited for these, but was super disappointed by the quality. Similar to the other comment, it's literally just a Hanes crew neck with the image poorly printed on it. I would have expected something this cheap to be half the cost-could have probably made it myself better. Such a cute idea though :(
Sadly disappointed
I had high expectations for these sweaters in ordered both the bride and groom est. 2022 and unfortunately it's cheaply made they just took a Hanes sweatshirt and printed the words on. If known I could have done it myself and I will now with a better quality sweater. The worse part of it is that this item is not eligible for returns. Would not buy any more clothes from here.