Karma Crew
'Cause we know you and karma vibe like that, you need our Karma Is My Boyfriend Crew in your life this season, Taylor Swift says so.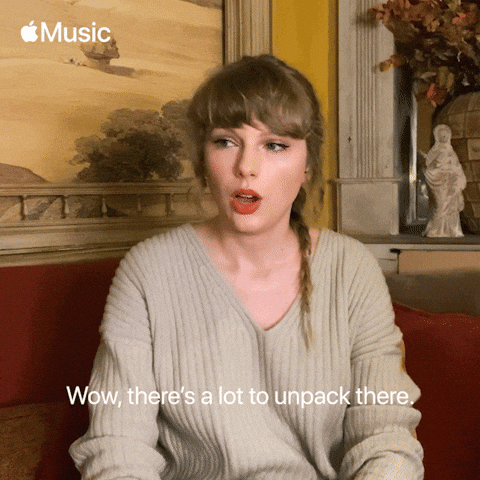 50% cotton, 50% polyester
Pre-shrunk
Unisex sizing
Soft and comfortable feel
Embroidered
Choose Size
SMALL
MEDIUM
LARGE
XLARGE
2XLARGE
FREE Standard Shipping on Orders $75+
This item may take up to 15 business days for delivery
This item ships separately from other Shop Betches products
This item is made-to-order and cannot be returned or exchanged
LOVE IT
Got an XL, perfect oversized fit, got complimented by a girl working the polls. 10/10.